Members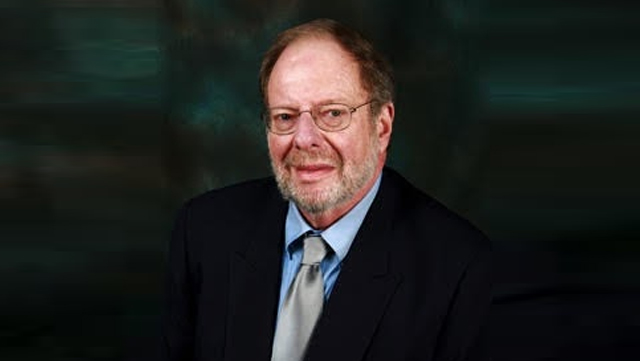 Alvin (Al) Lee Frank
Retired Engineer/Attorney
Biography: Al grew up in West Virginia, went to school in upstate New York, and moved to Southern California in 1966. He worked from the age of sixteen learning the value and management of money.
In Southern California he worked for North American Aviation on the Apollo project. He was recruited by Service Bureau Corporation (IBM) and provided Operations Research expertise to clients. He then started his first software company, raising the funding, recruiting staff, and set up product marketing. There he gained financial expertise. Discovering that companies can not exist without sales, he took sales management positions before starting his second company which he sold to a New York Stock Exchange company where he served as Vice President. He formed Onyx Software, Inc. and served as a consultant to numerous software firms. Throughout these efforts, Al used his learnings from Cornell University where he obtained a Bachelor of Science degree and a Master of Engineering degree. During his career Al graduated from Loyola University and passed the California Bar.
After retiring Al chose to give back to the local community by providing pro bono consulting to Los Angeles area-based nonprofits. He transferred his for-profit knowledge into nonprofit guidance. He serves as Chairperson of the Board for East Valley Community Health Center and as a Board Member of Haven Neighborhood Services.
Al is married and lives with his wife and dog in the Hollywood Hills.