Financial Capability Programs
Financial Literacy Workshop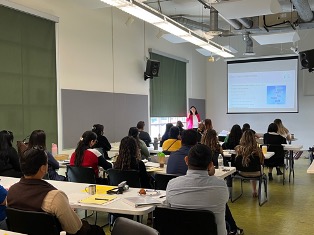 Haven Neighborhood Services' Financial Literacy program consists of a five-part workshop series that introduces clients to the financial mainstream. Each week, financial experts teach topics from the FDIC Money Smart curriculum, which is designed to help enhance financial wellness and educate Low-and Moderate-Income (LMI) individuals/families. The FDIC Money Smart curriculum contains the following topics:
Basic Budgeting & Savings
Establishing & Building Credit
Understanding a Credit Report & Score
The Do's & Don'ts of Credit Card Usage
Investment Options
Identity Theft Protection
Consumers' Rights & Protection
Among other Financial Subjects
At the end of the course, participants who completed all five workshops receive a certificate of completion from the program.
---
Online Banking Workshop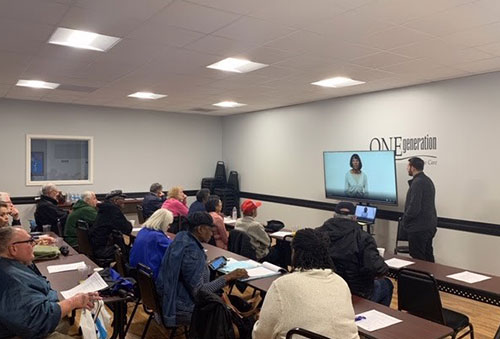 Our online banking workshop called Ready, Set, Bank! And its Spanish version, Listos, Clic, Avance! is taught by our financial instructors who use visual content (over 44 micro-video tutorials; each 2-3 minutes long) to help bridge the digital divide amongst LMI individuals/families, seniors, youth, immigrants, etc. Illustrated below are topics discussed during the workshop:
How to Set-Up Your Online Banking
How to Manage Your Account
The Benefits of Online Banking
Online Banking Safety & Security
How to Stay on Top of Your Money
Among other Online Banking Topics
The program is a powerful tool in educating those who are not technologically savvy to navigate online banking through mobile devices and other computer platforms.
---
Identity Theft Recovery Assistance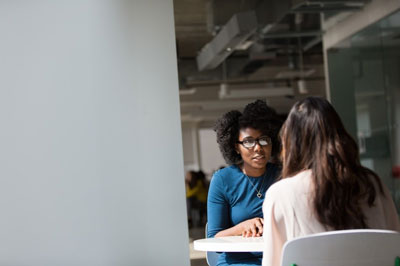 Haven Neighborhood Services provides support, answers, and step-by-step guidance to expedite recovery from identity theft and re-establish the victim's good name and credit rating. We work with government agencies and the Federal Trade Commission (FTC) to help remedy the effects of an identity theft.
Our Specialists provide members with: Help with reporting suspicious or fraudulent incidents to all three major credit bureaus and requesting credit reports; and help with notifying credit card companies to report missing or stolen cards, obtain replacement cards, and correct credit reports; and lastly, assistance with filing a police report.
---
Bank Account Enrollment Assistance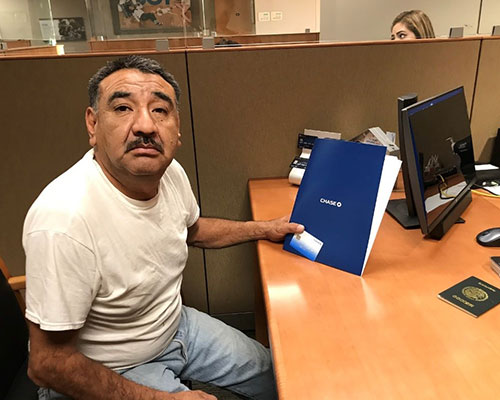 Haven Neighborhood Services provides Bank Account Enrollment Assistance to help navigate your best banking options. For many, getting a bank account can seem impossible. There are two terms commonly used to describe that challenge. For example, for those who are Unbanked, where no one in a household has a checking or savings account or Underbanked, where a household has a bank account but goes outside of the bank for alternative financial services (AFS) such as money orders, check cashing, payday loans and more (which tends to provide a high interest fee).
Our financial counseling services provide an array of banking options that fits within your budget to help achieve your savings goals.
---
Debt Relief Counseling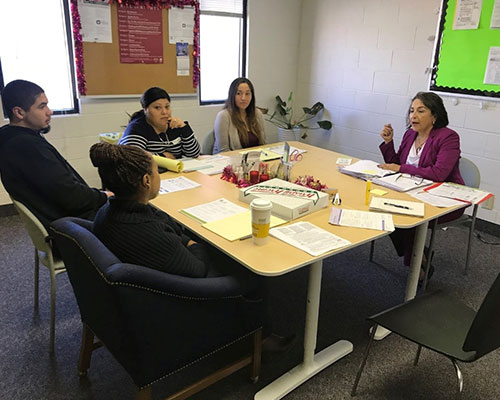 Haven Neighborhood Services provides debt relief counseling with strategies and resources to pay off your debt over time. Our highly trained and certified counselors provide a wide variety of debt relief services, including credit card counseling, bankruptcy counseling, and more. In many cases, all of our services include an educational component that can help you learn to budget and manage money more effectively in order to reach your financial goals. We specialize in the following:
Personal Debt
Predatory Lending Intervention Assistance
Student Loan Counseling
Child Support
Veteran Debt Relief Assistance
Among Other Debt Related Services