Programs & Services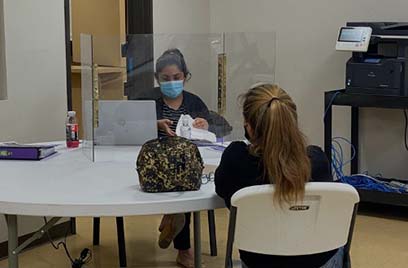 Our Financial Capability Programs provide FREE financial empowerment workshops and financial coaching/counseling to champion financial wellness in our communities.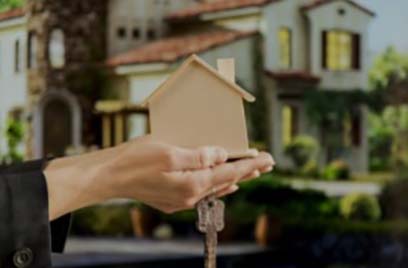 Our Housing Programs offer FREE Housing Workshops and Counseling that promote asset-building efforts and secure housing for renters and homeowners.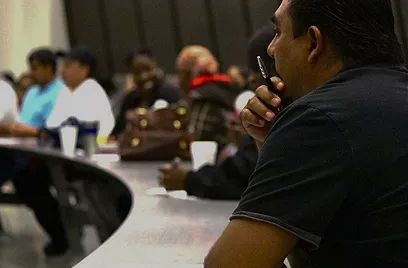 Our organization collaborates and streamlines referrals to over 75+ local partners to provide financial intervention and supportive services to address the immediate needs of our clients.