Housing Programs
First Time Homebuyer Workshop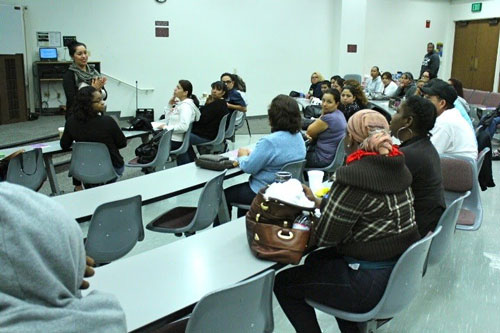 Haven Neighborhood Services offers First-Time Homebuyer Workshops for community members who want to better understand the homebuying process. The workshop covers the following topics:
Discussion on Credit Worthiness
Current Market Conditions
Mortgage Loans and Lending Options
Down payment Assistance Program
Homeowner's Insurance
Tax Credit
Renting vs Buying
Among other Topics
Those who complete the workshop immediately receive a certificate. Clients who are ready to purchase a home are encouraged to participate in Haven Neighborhood Services' Pre-purchase Counseling program.
---
Rental Counseling Assistance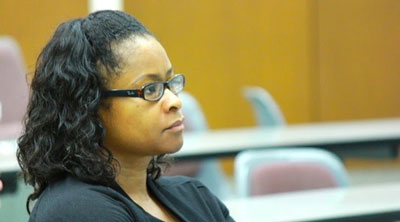 We provide an overview of rental programs in Los Angeles, how to budget as a renter, knowing your rights, assistance on preparing applications for rental programs through one-on-one coaching, how to be a marketable renter, etc. Such assistance includes:
Learn an overview of types of rental assistance programs available.
Improve your credit worthiness.
Know what to consider as a renter
Know your rights
Understand a lease agreement
Obtain financial planning for renting
Gain application assistance for special programs
Among other services
---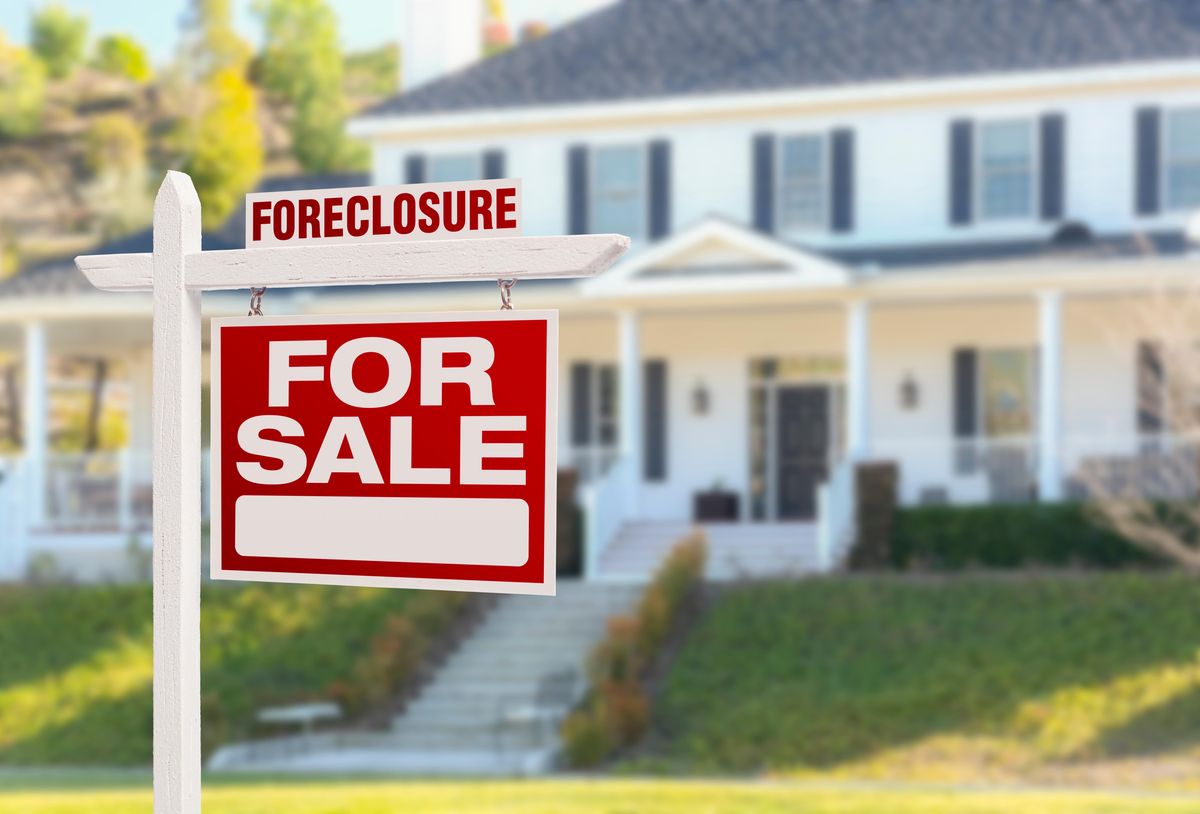 Foreclosure Prevention Counseling
Haven Neighborhood Services offers one-on-one Certified Foreclosure Prevention Counseling for homeowners. Our Housing Counselors help clients familiarize their options to address their foreclosure crisis. Among the options, the Housing Counselor may discuss with clients about loan modification, leaseback, forbearance, repayment plan, partial claim, reinstatement, short sale; and a deed-in-lieu of foreclosure.
Although not all of these options are available to all homeowners, the Housing Counselor will guide the client in options relevant to their particular situation.
---
Pre-Purchase Counseling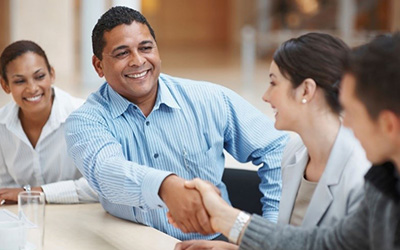 Once you have purchased a home, our post-purchase education and counseling can help you navigate life as a homeowner. Common issues like home maintenance and financial management are covered in our housing counseling and education service. Come talk to our counselors for help with the following:
Avoiding predatory lending and other attractive traps of available credit as a homeowner;
Understanding common credit problems that could lead to delinquency and foreclosure;
Creating a realistic budget to lay a solid financial foundation;
Understanding property taxes and insurance; and
Protecting and maintaining your home.
---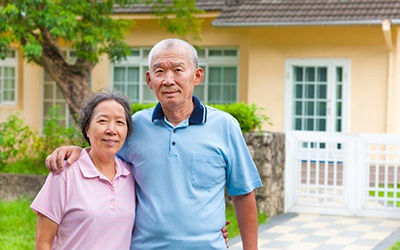 Refinance Counseling
Are you looking to reduce your monthly mortgage payments, get a lower interest rate, convert your home equity into cash, or switch to a fixed-rate loan? Consider refinancing your home loan. Haven Neighborhood Services can help with that!.
However, before you decide to refinance it's important to understand how the process works and to evaluate the pros and cons for your individual situation. Learning the basics of home refinancing—and how it contributes to your goals—will help you decide which mortgage option makes the most sense for you.