About
About Us
At Haven Neighborhood Services, we understand that Low-and Moderate-Income (LMI) individuals and families across Los Angeles county experience a great deal of financial hardship that impacts every dimension of their lives. More than 30% of renter households are spending at least half of their monthly income on rent and utilities, leaving little discretionary income for other bills and expenses. Homelessness starts rising when median rents in a region exceed 22% of median income and rises even more sharply at 32%; in Los Angeles, the median rent is 46.7% or nearly half of median income. The chronic financial and housing instability not only imposes high degrees of day-to-day stress, but it also limits their abilities to improve their overall financial and housing outlook.
Thus, we strive to integrate effective financial capability, housing, and supportive services that are essential for LMI individuals and families to achieve economic inclusion, mobility and, ultimately, financial security to combat poverty, prevent homelessness, and end their financial and housing crisis. This involves harnessing an array of resources, capabilities, and institutional support that enable vulnerable individuals and families to sustain themselves, thrive, and move up the economic ladder.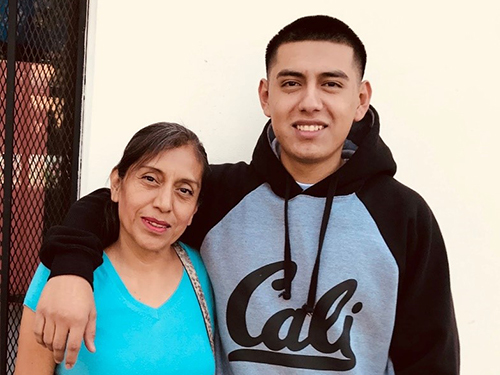 Mission
Our mission is to financially empower vulnerable communities in Los Angeles by providing no-cost financial education and direct services to end their financial and housing crisis.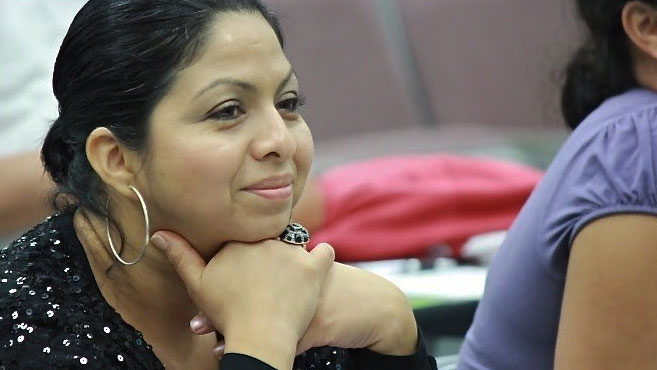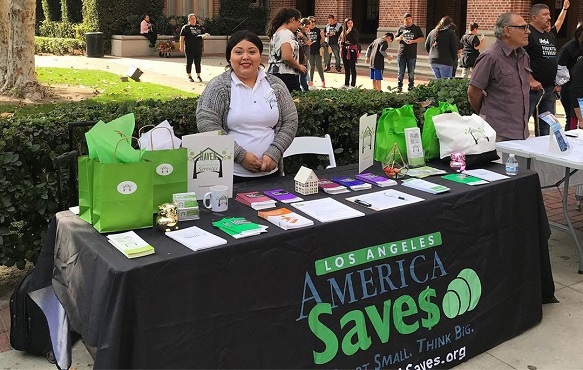 Our Vision
Our vision is to one day reach every underserved community in Los Angeles to end their financial and housing crisis for good!
Core Values
Our core values commitment is the foundation of all that we do. Haven Neighborhood Services upholds the following (7) core values:
Collaborative: we champion cross-sector collaboration efforts to enhance programming and referral performance to meet the additional needs of our clients.
Effective: we maximize effectiveness of our programs by developing best practices to directly address financial distress.
Empowerment: we financially empower communities through education/direct services in reaching tangible goals.
Excellence: we ensure excellence of program performance and adhere to the financial needs of the community
Integrity: we implement the highest standards of commitment, ethical and moral practices to satisfy the trust of our community members.
Responsible: we provide the highest quality of education and services in a manner that is responsible, respectful, and culturally sensitive to our clients.
Stewardship: we leverage our role as trusted stewards of essential resources/services to improve the financial health to all.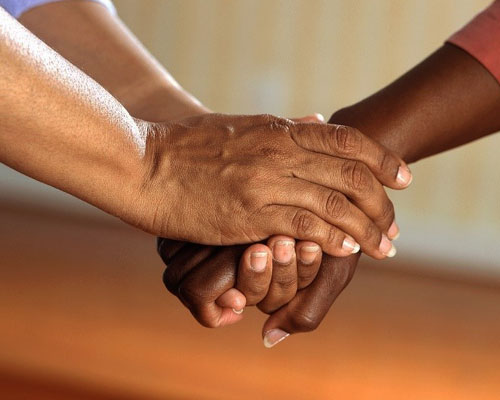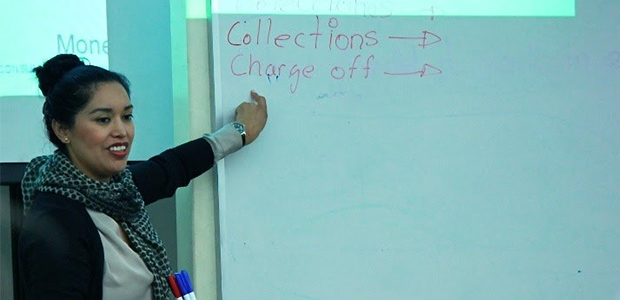 History
For over a decade, Haven Neighborhood Services, a nonprofit 501(c)(3) has maintained an unwavering commitment to the financial health and education of our community members. All services that Haven Neighborhood Services provides are no-cost to our clients. Our organization, founded during the aftermath of the 2008 Economic Recession addresses financial crises among economically vulnerable individuals and families. Many of which have achieved financial freedom and ended their financial crisis through our education and direct financial counseling/coaching services.
Our Focus
Our focus population is 100% Low-to-Moderate Income individuals/families. Haven Neighborhood Services provides education and direct financial counseling/coaching services to the following marginalized groups:
At-Risk Youth
BIPOC
Domestic Violence Survivors
Justice-Involved Individuals
LGBTQ+
Seniors
Transitional Age Youth (TAY)
Undocumented Immigrants
U.S. Military Veterans
LMI Homeowners/Renters
Service Areas
Haven Neighborhood Services is currently located in (7) sites across Los Angeles County and neighboring counties:
South Los Angeles: Mercado La Paloma (Headquarters)
South Los Angeles: 1736 Family Crisis Center- FamilySource Center
West Los Angeles: Latino Resource Organization (LRO) - FamilySource Center
West Los Angeles: Department of Veteran Affairs
Pico Union: Central City Neighborhood Partners (CCNP) - FamilySource Center
San Pedro/Harbor City: Toberman Neighborhood Center - FamilySource Center
Inland Empire: UC Riverside