Members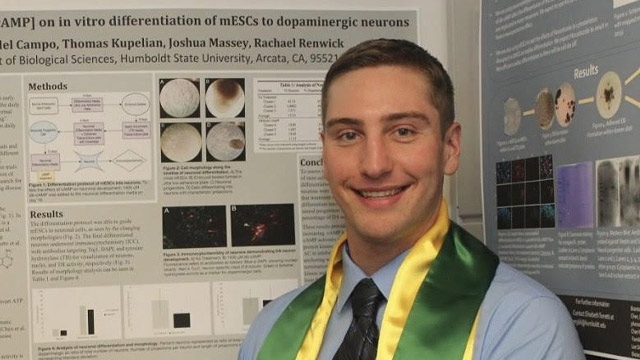 Thomas Kupelian
VITA Coordinator
Thomas Kupelian is a graduate from California Polytechnic University, Humboldt with a Bachelors of Science in Cell Biology and minors in Organic Chemistry and General Mathematics. While at Humboldt, Thomas also participated in Intercollegiate Division II Football and was elected as a student government representative for the College of Sciences board. Thomas' multidisciplinary background in community organization, intercollegiate sports and math/science helped him develop a well-rounded foundation that would lead him to the nonprofit world and Haven Neighborhood Services.
Throughout his upbringing in Sonoma County within Northern California, Thomas has always maintained a passion for volunteering in his community and providing help to impacted individuals and families. From an early age, Thomas has always been involved in tutoring and volunteering for various youth organizations, as well as coaching sports for local community centers such as Boys and Girls Clubs. As he grew older, this devotion to his community sprouted into a deeper search to help and empower families that needed it the most. Growing up through and seeing firsthand the negative impact of the 2008 housing crisis initially sparked the background momentum that led him towards wanting to financially empower vulnerable neighborhoods and communities. Thomas knew that if he could combine his technical knowledge with his sociability, he would be able to contribute to Haven's mission.
Today, Thomas serves as a Haven VITA coordinator and oversees Free Tax Preparation operations across the greater Los Angeles area. These no-cost services that Thomas and his VITA team provides offer immeasurable relief to help vulnerable populations endure any and all financial obstacles they may come across in regard to tax-related burdens.