Members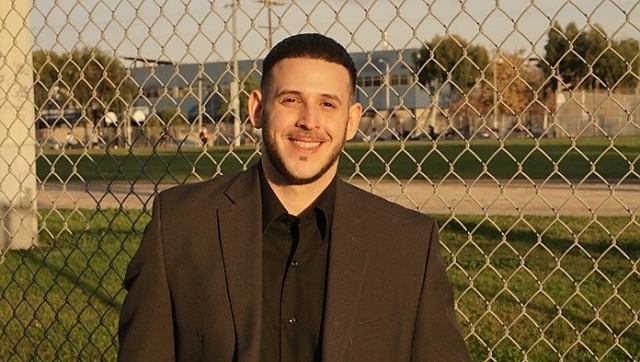 Noel Lopez
Chief Operating Officer (COO)
Noel stands as the Chief Operating Officer of Haven Neighborhood Services. His vital role consists of co-leading programming, development, and operation efforts at Haven. Noel serves as an advocate for preserving and enriching economic stability for marginalized communities across Los Angeles County.
Born and raised in the East San Fernando Valley, he knows first-hand the economic struggles experienced by Low- and Moderate-Income (LMI) neighborhoods. He has thus invested his life in serving LMI communities who are economically underserved through financial capability work and beyond. His cumulative experience includes working across diverse sectors and populations. In his career, Noel has worked for the Department of Children and Family Services (DCFS), Gang Reduction Youth Development (GRYD), Coalition for Responsible Community Development (CRCD), Children's Bureau, and Capital One. He is a proud member of the Magnolia Community Initiative, Alliance for Economic Inclusion-Los Angeles Chapter, UC Berkeley-Public Policy International Affairs (PPIA), Southern California Leadership Network-Riordan Leadership Institute Fellow, Public Allies, and AmeriCorps. More recently, Noel now serves as the newest City of Los Angeles Community Action Board (CAB) member, representing the Poverty Sector in the San Fernando Valley.
He has earned his B.A. in Social Work from CSULA and a Master of Urban and Regional Planning (MURP) degree with a concentration in Community Economic Development and Housing from UCLA. Noel believes we all have a social responsibility to economically improve the quality of life of the most vulnerable populations through effective, strategic, and quality services.