Members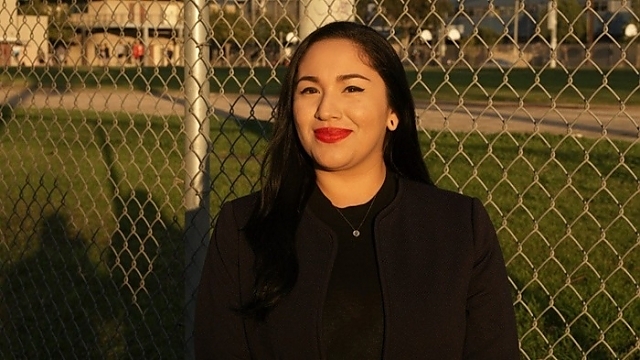 Lindsey Flores
Credit Counselor/Financial Coach
Ambition, optimism and determination. These are some key traits that make up a great leader, and an outstanding team player!
Lindsey Flores is a certified senior credit/ financial counselor at Haven Neighborhood Services. She has been part of the team since 2013. Despite being the youngest staff member, her enthusiasm and passion for helping her community has made her a key player at Haven. She has been a major part in the success and evolution that Haven has become. In fact, Lindsey has become an inspiration to peers and clients alike.
Lindsey's expertise at Haven has helped many people succeed. With all the years at Haven, Lindsey has made every client a priority. She makes every person feel welcomed and part of her family. Lindsey's dedication, assertiveness, confidence, and overall work ethics has helped many people succeed during their financial hardships. With all of Lindsey's experience, she is able to help each person find hope and faith in overcoming their financial hardship when hope is lost. Lindsey puts her 100 percent in writing every letter, whether it be to creditors or credit bureaus, every budget she helps set up, every negotiation she has made, and so forth, to fight for the financial well-being of her clients. Again, Lindsey helps Haven's clients find that peace of mind and stress-free atmosphere that people need when one has felt there is no way out of the financial, "Rat Race."
Lindsey graduated high school in 2012. She continued her education in credit counseling where she found her passion! Being very young and following her passion, she is grateful to have been given the opportunity to further her training in Kansas City, Washington D.C., Detroit, and many other cities in the United States where she took many NeighborWorks certified courses to better accommodate and financially empower her clients.