Members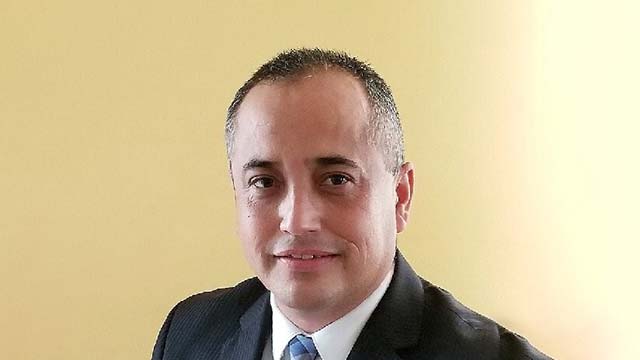 Jose Figueroa
Assistant VP, Community Partnerships Manager, City First Bank
Jose Figueroa is currently Assistant VP, Community Partnerships Manager at City First Bank, the largest Black led Minority Depository Institution (MDI) and (CDFI) in the nation. Serving the low and moderate income communities for more than 75 years where he is the Community Partnerships Manager. In this capacity, he is leading all community development involvement related to outreach activities, financial education, and initiatives for the bank.
Prior to this position in May 2006, Jose was appointed Wealth Relationship Manager to bring new business development and create sales for small business clients, Faith Based Organizations in providing personal friendly services. He also managed the Latino Marketing outreach within our bank's initiatives.
In 2009, Mr. Figueroa joined the Los Angeles Metropolitan Hispanic Chamber of Commerce as advisory board member. In 2015, Mr. Figueroa joined the Los Angeles Saves Campaign as an Event Coordinator a local campaign to provide access to financial education through Community Based Organizations. In 2019, Jose was appointed by the City of Los Angeles to serve as a Board Member for the Community Action Board (CAB).
Mr. Figueroa was born and raised in El Salvador, Central America. Jose loves outdoor sports such as playing soccer (futbol), Basketball, hiking and His favorite food from his native country is Pupusas. He attended Los Angeles Trade Tech College where he majored in Business Administration.