Members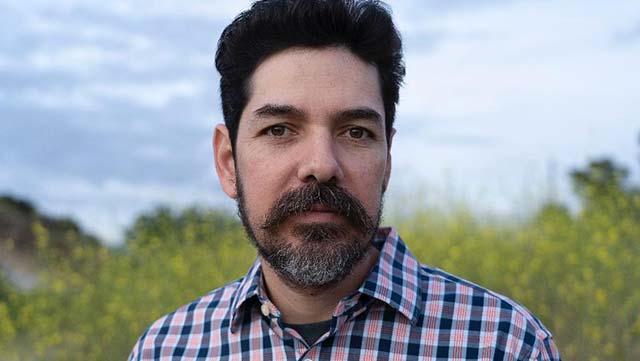 Francisco Valenzuela
Financial Coach
Francisco Valenzuela has been a City of Los Angeles resident for over thirty years who has dedicated over ten of those years working with the City of Los Angeles' Community Investment for Families Department-FamilySource Center (FSC). He grew up in Northeast Los Angeles and continues to reside there.
Francisco's passion and primary focus has always been to assist immigrants like himself and low-income residents in obtaining resources and services that create a pathway out of poverty through effective case management and best practices around Financial Capability work. He is also an expert in delivering and providing Free Tax Preparation Services through the Volunteer Income Tax Assistance (VITA) program which he managed over 10 years and assisted with the successful preparation of over 3,500 tax returns to low-income Angelenos.
In his free time, you will find Francisco enjoying his time with his family, camping, hiking, gardening, riding bicycles, and playing disc golf.