Members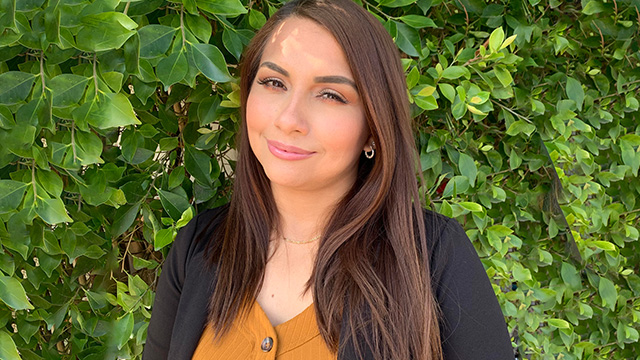 Diana Arciniega
Financial Coach
With years of experience in the banking sector, Diana is well-versed in mainstream financial products and services. Born and raised in the eastside of San Fernando Valley, she holds a deep understanding of poverty and the struggles opposed on low-and moderate-income (LMI) individuals to achieve or sustain financial wellness. Thus, as a daughter of immigrants, and a single mother of three beautiful children, Diana greatly understands the importance of financial literacy, financial coaching, and access to asset building services promotes opportunities of upward mobility for vulnerable individuals/families in Los Angeles.
Diana initially started at Bank of America as a short sales specialist working with individuals and families that were losing their homes due to the 2007 recession. Soon after, she began working at Wells Fargo Bank as a Personal Banker. During her time at Wells Fargo, she helped clients establish a banking relationship, explained financial products, and educated them on healthy financial habits around savings, budgeting, and credit building. Diana discovered her passion for helping others when she realized that she really enjoyed financially empowering LA County students through financial education. Diana is actively engaged in the community. In her free time, she volunteers to help advance the missions of other organizations and social programs (i.e. MEND, Operation Gratitude, and GRID alternatives).
Diana is super excited to integrate her knowledge and skills to help Haven Neighborhood Services advance its mission to financially empower vulnerable communities. She is determined to help under-served populations end their financial and housing crisis for good and breaking the cycle of generational poverty.