Members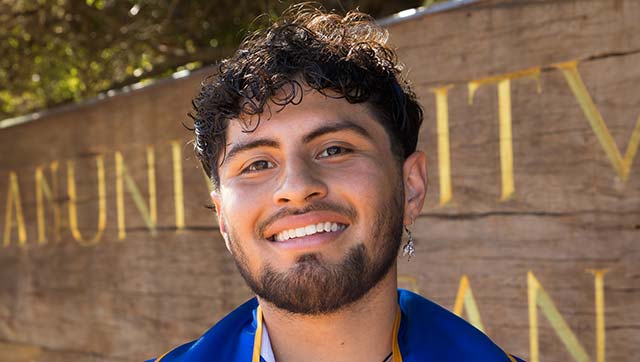 Angel Morales
Financial Coach
Born and raised in Los Angeles to immigrant parents hailing from Oaxaca, Angel Morales currently holds the position of Financial Coach at Haven Neighborhood Services. Angel is a graduate of the University of California, Santa Cruz, where he majored in Astrophysics. From a young age, Angel acquired the skill of maximizing the resources available to him, and he actively sought out and utilized a plethora of low- and moderate-income (LMI) programs. He firmly believes it is his duty to pay forward all the assistance he received while pursuing a higher education, and he is dedicated to preserving and improving the economic well-being of LMI residents within his community. Angel holds the conviction that we all share a societal obligation to improve the economic well-being of the most disadvantaged groups by providing efficient, strategically devised, and superlative services.
Angel's experience details a proactive leadership quality with an ability to listen to the needs of his community and devise an actionable plan to support those needs. He understands the importance of financial literacy, financial coaching, and access to asset building services promoting opportunities of upward mobility for vulnerable individuals/families in Los Angeles. Angel is excited to offer his skills and knowledge to help Haven Neighborhood Services advance its mission of financial empowerment. He is determined to help underserved populations end their financial and housing crisis for good and wishes to help families like his set themselves up for cycles of generational wealth.
In his free time Angel enjoys bike rides along the picturesque Santa Monica coastline, hiking, playing soccer, going to games at Dodger Stadium, cooking with friends and family, and most of all being a positive influence for all of those younger members of his family who look up to him for guidance.