What We Do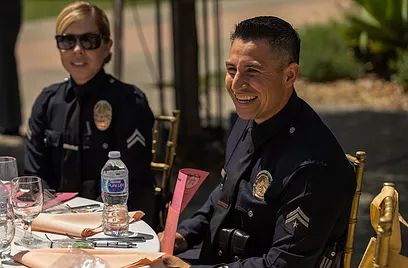 Haven Neighborhood Services' Financial Literacy workshop is packed into a five-week mini-course consisting of 90-minute modules.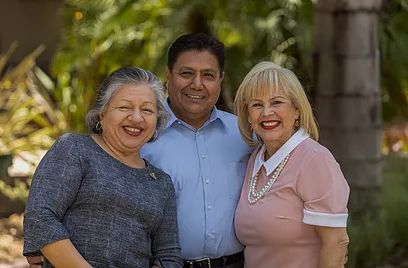 Our Housing Programs offer FREE Housing Workshops and Counseling that promote asset-building efforts and secure housing for renters and homeowners.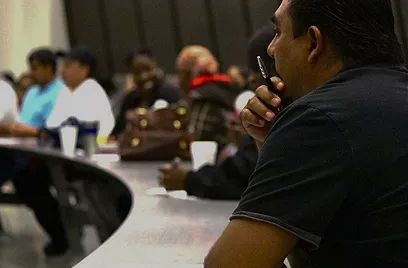 Our organization collaborates and streamlines referrals to over 75+ local partners to provide financial intervention and supportive services to address the immediate needs of our clients.