Members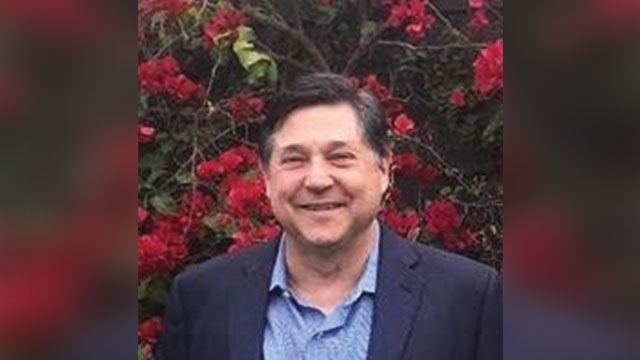 M. Bruce Gumbiner
First Vice President, CRA Officer & Director of Community Development, Cathay Bank
Bruce Gumbiner is a second generation Angeleno with family arriving in Los Angeles in 1920. He obtained his Bachelor of Arts degree in Business Administration from California State University Fullerton and a Master of Business Administration from Pepperdine University. Bruce has worked through many aspects of the banking industry. The majority of his career was spent as a commercial lender and relationship manager. In 2007 his career took a turn towards community development becoming a Community Reinvestment Act (CRA) Officer and has remained in that role since. He is now the First Vice President, CRA Officer and Director of Community Development for Cathay Bank. As part of his role with Cathay Bank, Bruce is a Director and Secretary of the Cathay Bank Foundation.
Outside of the work environment, Bruce is a proud and dedicated father. He has been associated with the UCLA School of Continuing Education as an Instructor for the Department of Business and Management, a board member and a past President of his synagogue, a past President of JFLA, and currently serves a board member and on loan committees of several other non-profit organizations.
Bruce is involved in several local philanthropies as both a volunteer and director. He has a passion for financial literacy as demonstrated through his volunteer activities and board memberships. He has been involved as a founding member of the CRA Resource Exchange (CREx), a volunteer organization designed to help community-based organizations get access to capital resources. Being a strong advocate for financial literacy, he conducts classes at the Los Angeles Mission and other local organizations. You will find him volunteering at the Junior Achievement Finance Park, working to support small businesses through the FDIC Alliance for Economic Inclusion, as loan committee member for JFLA and PCR SBDC, as an advisory board member for Theatre West, a member of the Community Banker's Collaborative Council for NCRC, a member of the USC Price Center for Social Innovation NDSC Steering Committee, and a board member of Haven Neighborhood Services. To get away from it you will occasionally find him hiking through the Santa Monica Mountains.