Members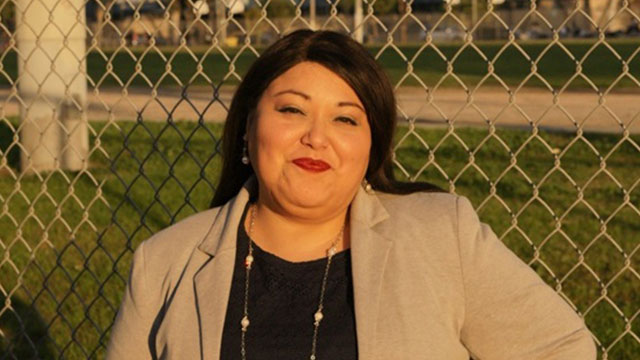 Georgina Gonzalez
Housing Counselor/Financial Coach
Georgina is the Housing Counselor for Haven Neighborhood Services. For over four years now, she is proud to have been given roles that consist of providing foreclosure prevention and credit counseling, financial coaching, instructing financial literacy workshops, and so forth. Georgina is an advocate for championing financial empowerment services for vulnerable residents across Los Angeles County.
Georgina is a proud Angelino, she is familiar with the struggles and barriers often experienced by her clients with low social-economic backgrounds, especially in Los Angeles. Thus, she is deeply motivated and invested in serving underserved communities through financial empowerment work and beyond. She is very fortunate to have worked for organizations such as Alliance of Californians for Community Empowerment (ACCE). Her role at ACCE consisted of providing administrative work, Volunteer Income Tax Assistance (VITA) services, and has been involved in many campaigns for improving education and fighting for social justice for marginalized groups.
Georgina believes that her social responsibility is to provide the utmost responsible and impactful financial capabilities programs to help clients through their financial crisis. In her free time, when you don't see her out in the community, you can find her dancing the night away, bachata style!