Members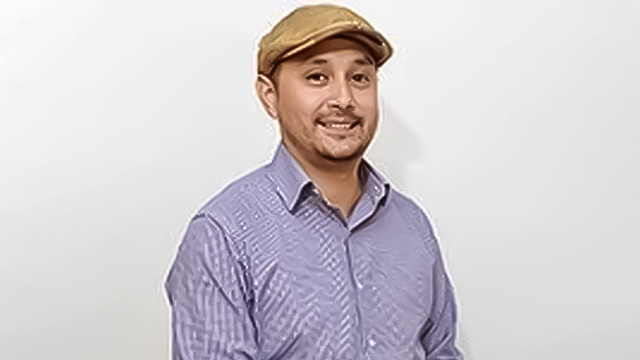 Francisco (Frank) Curiel
Financial Coach
Prior to joining Haven Neighborhood Services, Francisco "Frank" worked at the Community Investment for Families Department (formerly known as the Housing+Community Investment Department) for the City of Los Angeles. In this role, he supported their Community Wealth Building portfolio. He was responsible for managing the implementation and operations of the Children's Savings Account program Opportunity LA and supported 16 FamilySource Centers (FSC) with financial empowerment work while supporting the City's Commissions on Community Family Services.
Frank also previously served as the Program Manager for LIFT, a national non-profit organization whose mission is to empower families to break the cycle of poverty. He comes with years of experience in career development and designing educational pathways for underserved populations, and proud to have served 10 years of financial empowerment work supporting low-and moderate-income communities to achieve financial security.
He earned a bachelor's degree in Communication at California State University, Dominguez Hills.