Members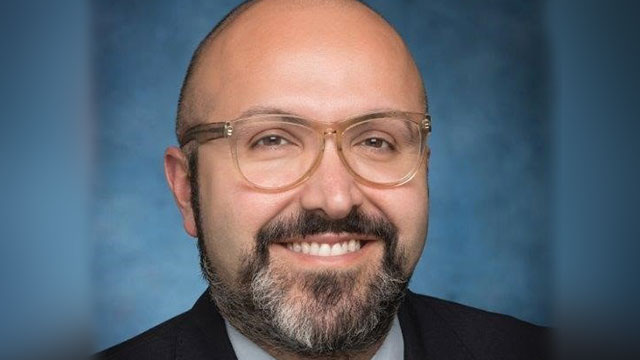 A Paul Kurkjian, MD
CEO/Psychiatrist, A.P.K Medical Corp
Dr. A. Paul Kurkjian, MD is a board-certified adult and child psychiatrist. He sees adults at Huntington Memorial Hospital, as well as pediatric psych patients in the ER and Pediatric Hospitals such as White Memorial, and Miller Children's Hospital in Long Beach. He is the Director of the Las Encinas Inpatient Adolescent Psych Unit and IOP program.
Dr. Kurkjian completed his residency in adult psychiatry at UCLA and his fellowship in child psychiatry at Cedars, where he was a Chief Fellow.
Dr. Kurkjian also works predominantly with Spanish-speaking families through Outpatient Child and Adolescent Psychiatry Programs such at El Centro Del Pueblo and Para Los Niños. He also serves as the psychiatrist for all the students at Occidental College.
As a Child Psychiatrist, there is no better satisfaction than allowing the opportunity to challenge the maladaptive views of children that I work with about how life should or could be by sharing with them my own life story of overcoming adversity, and modeling this for them. I am living proof of the doubts that they can overcome and proud to be serving on the board of Haven Neighborhood Services.